Hello everyone 🙂
As always I have been window shopping online and I came across a lot of seriously amazing boots on Boohoo.com  that I think you will love too.
Have a browse and tell me which ones take your fancy!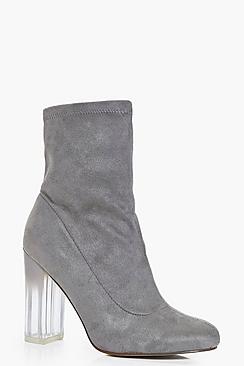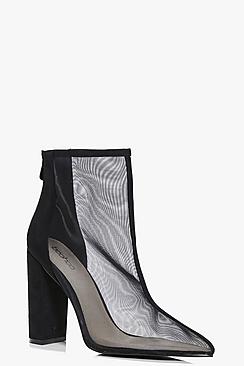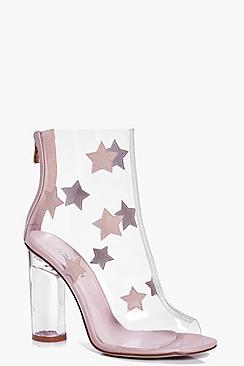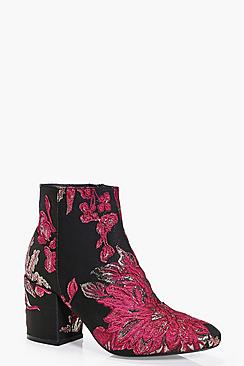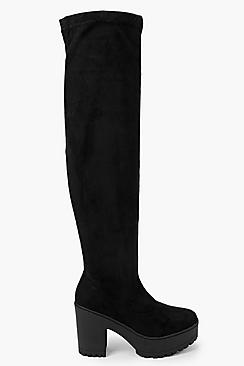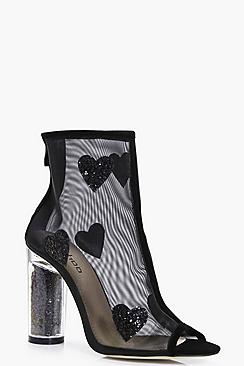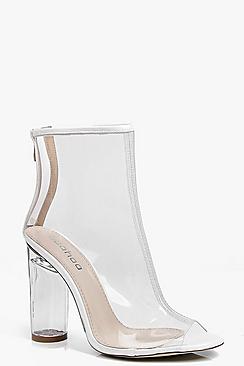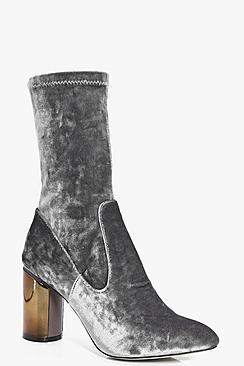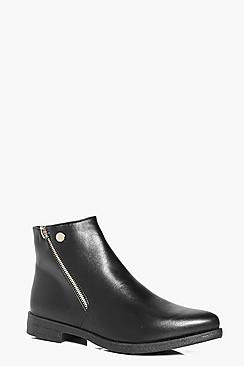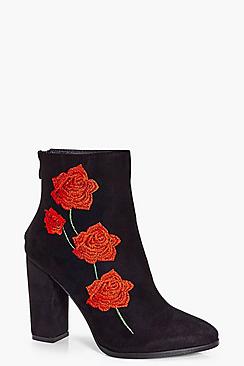 There you have it! These all vary in price €30-€54 and are not to expensive compared to some shops! I find with boohoo it suits everyones budget! Hopefully this has given you some shoe wardrobe inspiration.
Thanks for reading!
Until Next Time…Lyanne x