I love pyjamas!
I own a million pairs, the minute i come home i throw on my pjs straight away. I love this time of the year when your cuddled up in your pjs or comfy robe with a mug of tea, chocolate and watching movies.
There's so many nice pyjamas and lounge wear in shops lately and what a better time of year to treat yourself and buy a new set! They are also a great present for people to, who doesn't love receiving new pyjamas and fluffy socks.
I thought I would share my favourite pieces I found online.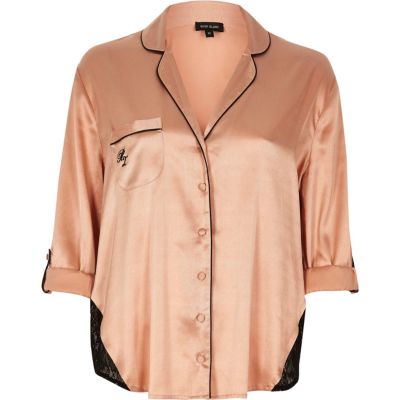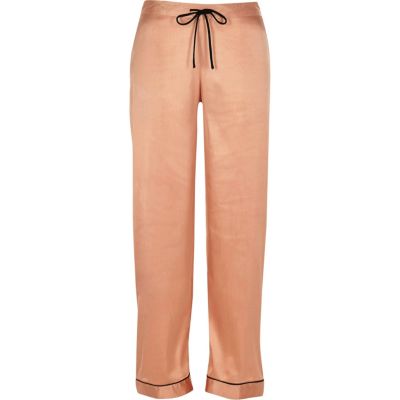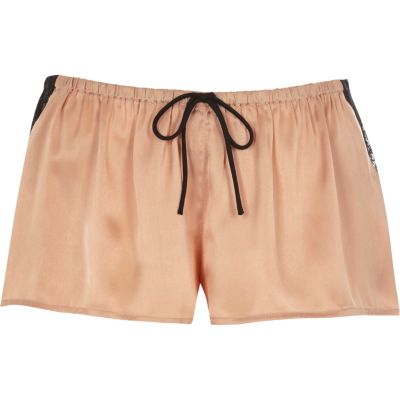 Thanks for reading!
 Until Next Time,
      Lyanne x